Companies in Our Event Community:




Improve Your LNP Characterization, Analytical & Potency Assay Capabilities throughout Lifecycle to Maximize DNA, RNA, saRNA, mRNA Payloads Encapsulation Efficiency, Stability & Scalability beyond the COVID-19 Vaccines
Recent breakthroughs from Verve Therapeutics, Vertex-Arbor Bio, and Mana.bio have propelled the field of LNP technology forward at lightning speed beyond mRNA vaccines. LNP-based therapies are now being developed for base editing, in vivo gene therapies, and RNA and DNA deliveries to treat a wide range of diseases.
However, with the updated nanomedicine guidance from the FDA and the push towards precision medicine, the growing complexity of these therapies requires drug developers and manufacturers to fine-tune and enhance their characterization and analytical capabilities in order to speed up the next generation of therapeutics to market.
Building on our LNP community, the LNP Characterization & Analytical Development Summit is the definitive forum to discuss the roadmap of characterization and bioanalysis, reference materials, and potency assays throughout the product lifecycle. This summit brings together over 80 industry experts to advance the field of LNP technology and enhance LNP characterization, bioanalytics, and assay development capabilities.
Join Merck, Moderna, Pfizer and more to fingerprint the roadmap of characterization and bioanalysis, reference materials and potency assays throughout your product lifecycle. Supercharge your knowledge and skills to propel the therapeutic potential of LNP delivery vehicles in 2024 and beyond and make a significant impact in your field!
World-Class Speaker Faculty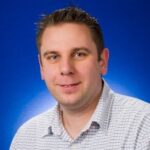 Director - Analytical Research & Development
Merck
Research Scientist
SINTEF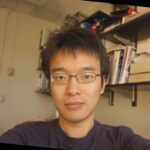 Associate Director
Hopewell Therapeutics Inc.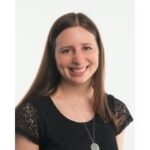 Principal Research Associate, Analytical Development
Moderna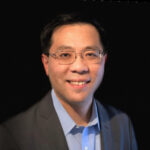 Senior Director - Analytical Development & Chemistry, Manufacturing & Controls
Ultragenyx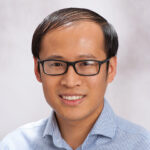 Director - Analytical Development
Beam Therapeutics
15+
Industry & Academic Expert Presenters
3
Jam-Packed Days of Exclusive Content
3
Deep-Dive & Collaborative Workshops
What Previous Attendees of the LNP Series Had To Say:
"Well attended, engaged participants, good speaker lineup, current and future challenges were discussed, ample time for networking. What stood out for me was the energy and interest from all parties."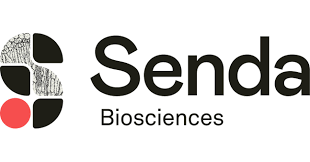 "Excellent speakers- great opportunity to network."

Other Events in the Series: