The LNP Characterization & Analytical Development Summit was the premier forum to benchmark and learn with the LNP community who united for the first time, diving deep into the biggest characterization and analytical development challenges facing the field.
This event catered for the following specialists, who are working on either LNP and/or payloads:
LNP Characterization
LNP Bio/Analytical Development
LNP Assay Development
LNP Quality Control
LNP Comparability
Regulatory Affairs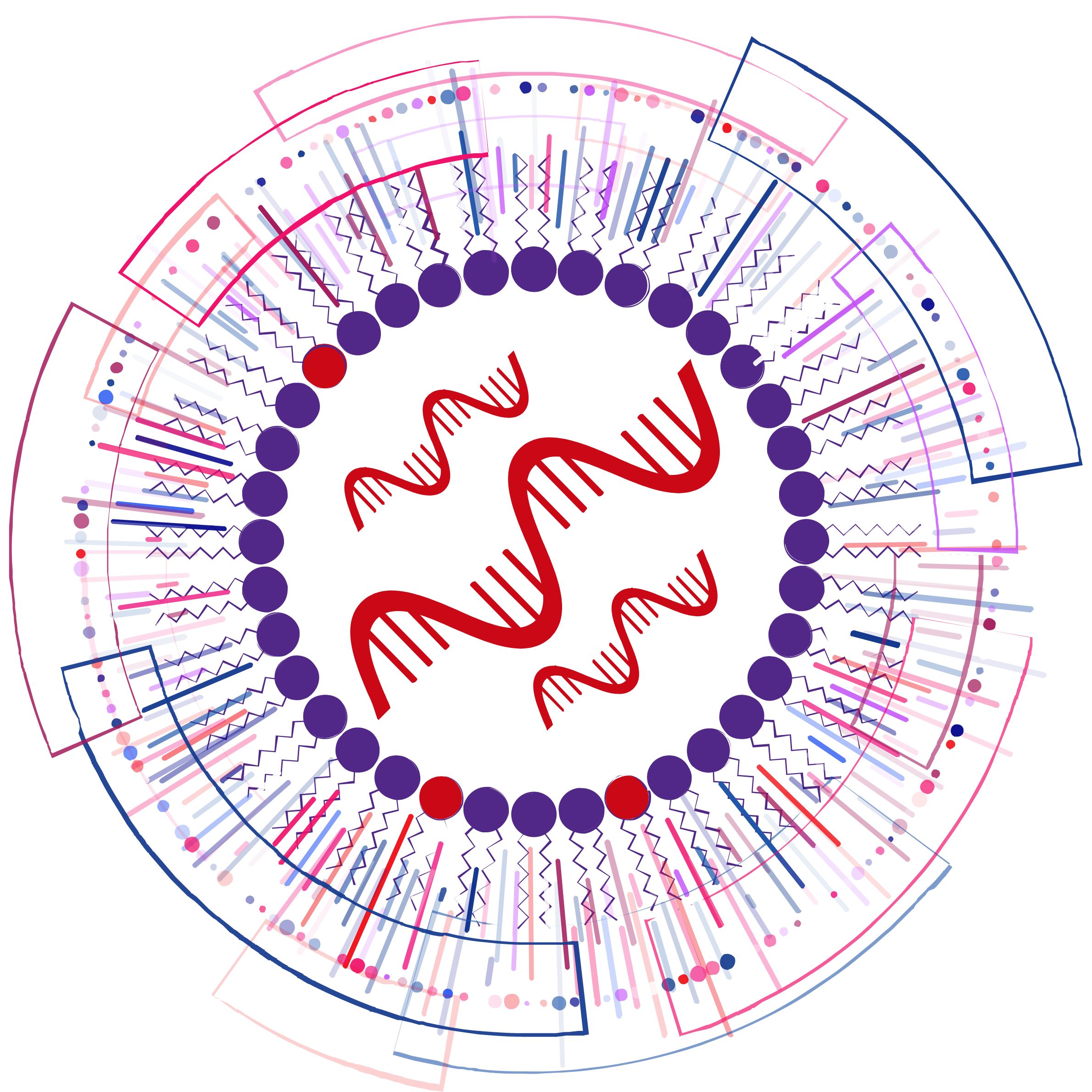 Incorporating novel high throughput screening and characterization methods to understand the external and inner physio-chemical properties of your LNPs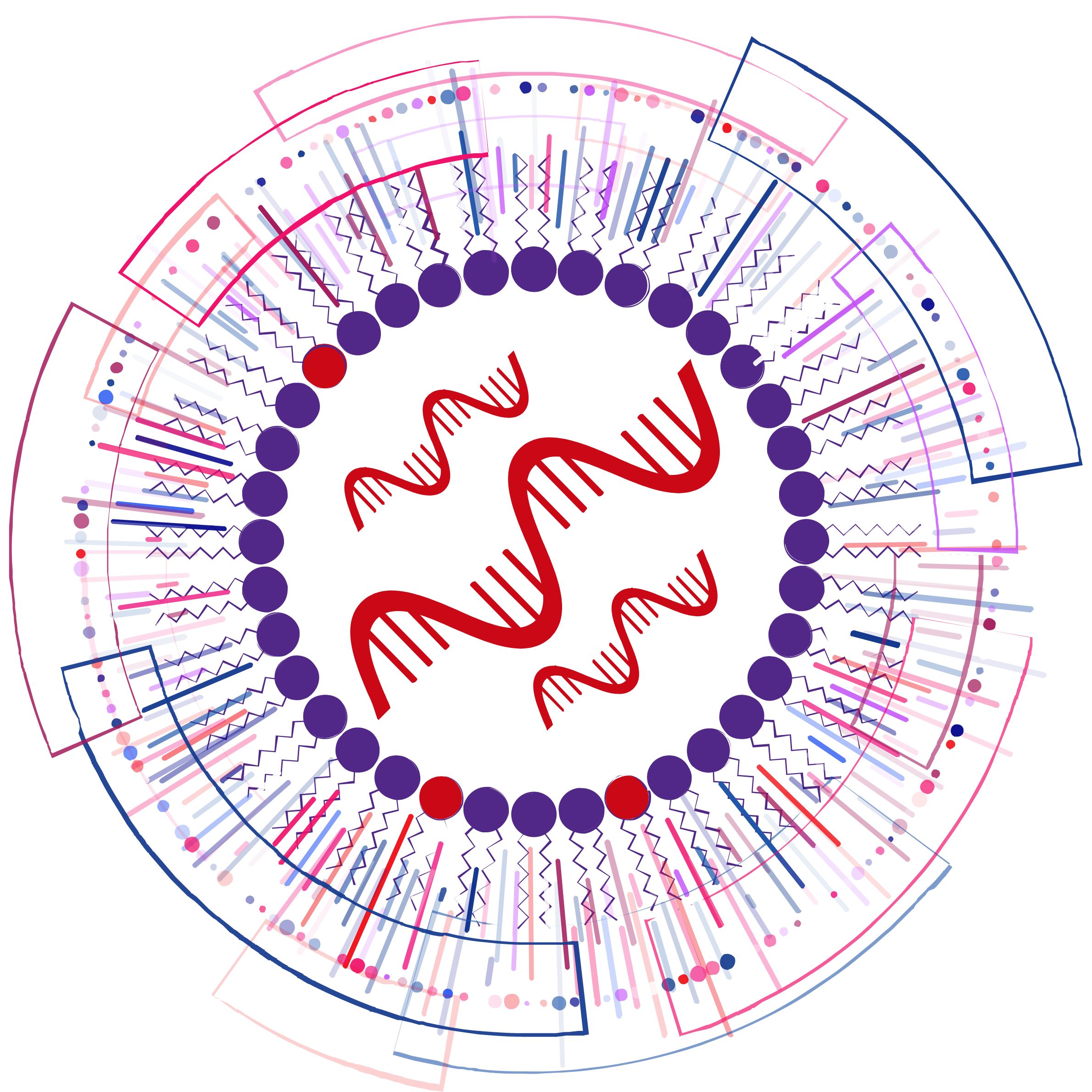 Improving in vivo and in vitro translatability with payload integrity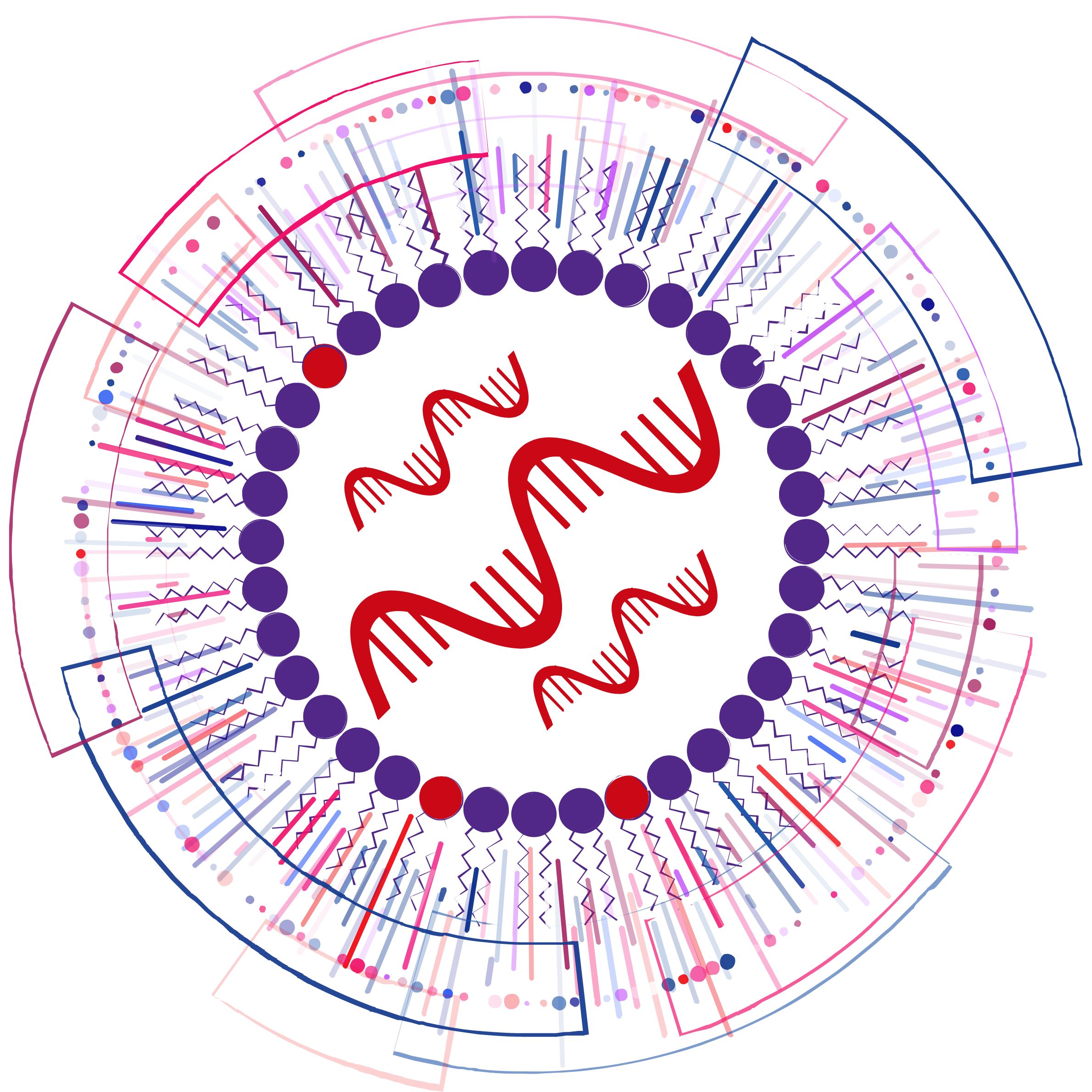 Optimizing your LNP composition with different payloads to increase encapsulation efficiency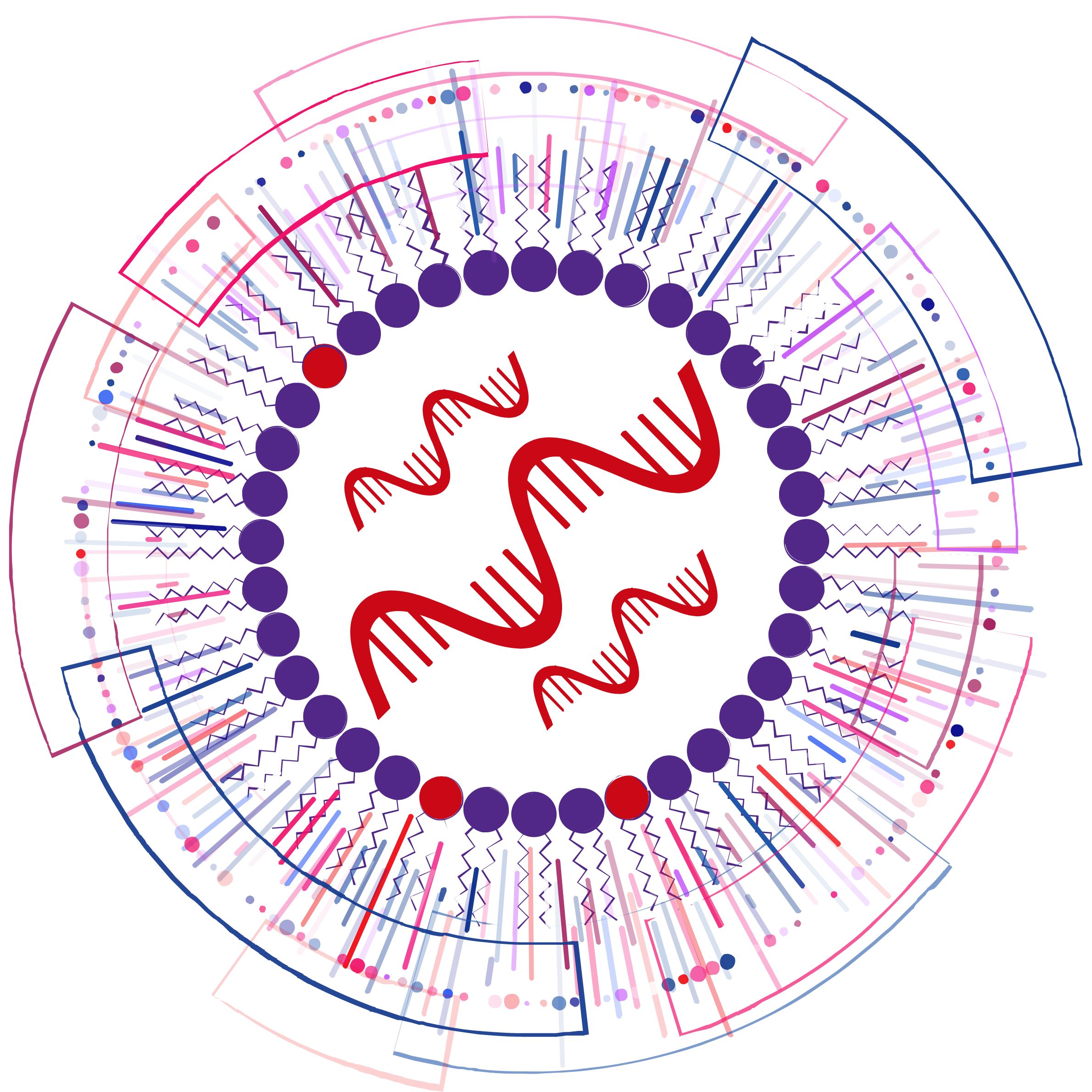 Leveraging characterization and bioanalytics to define CQAs and potency assay for your final drug products, and further optimizing your process development for reduced COGS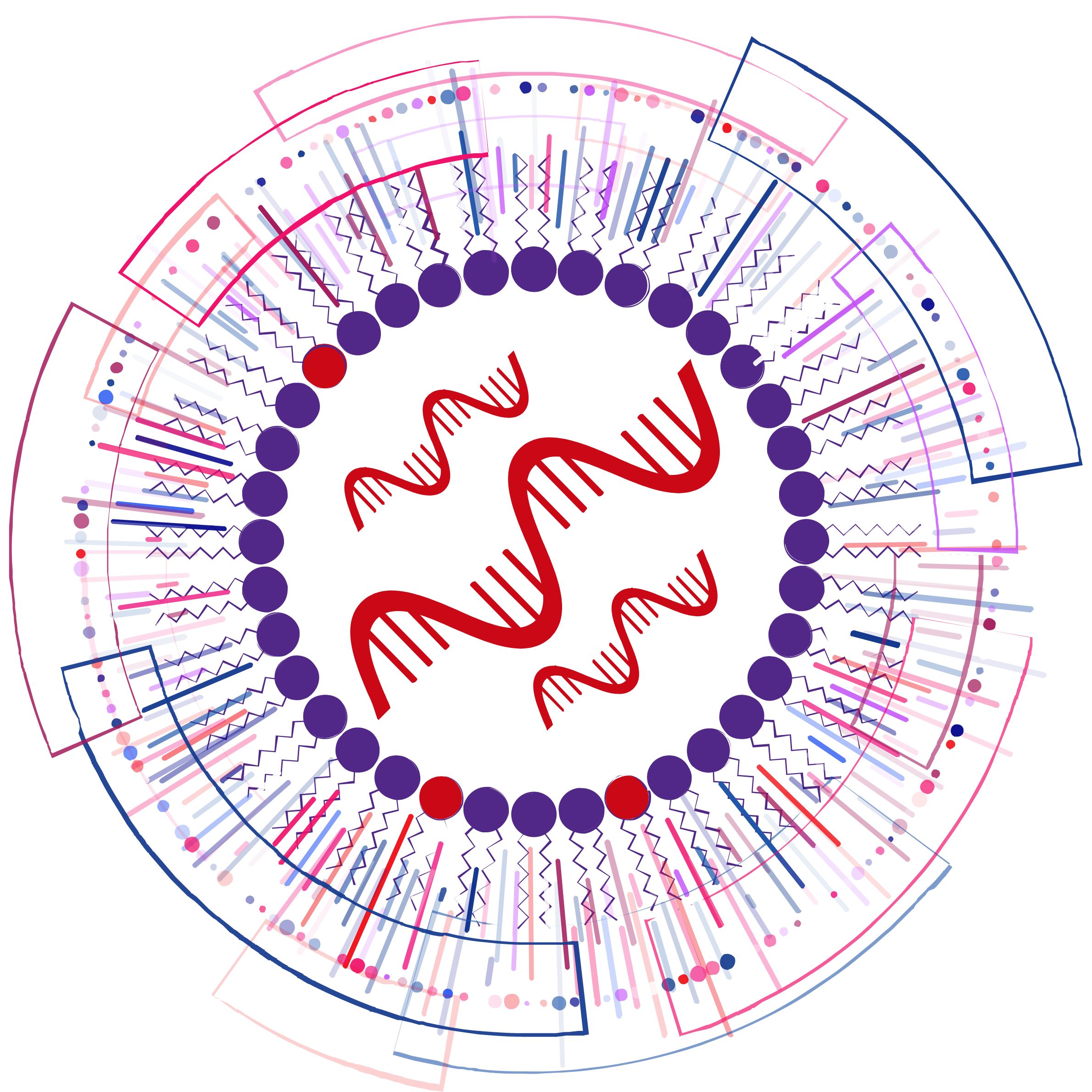 Comparing and benchmarking different analytics and potency assay techniques for the right panel for your LNP drug product and disease indications for future reference standards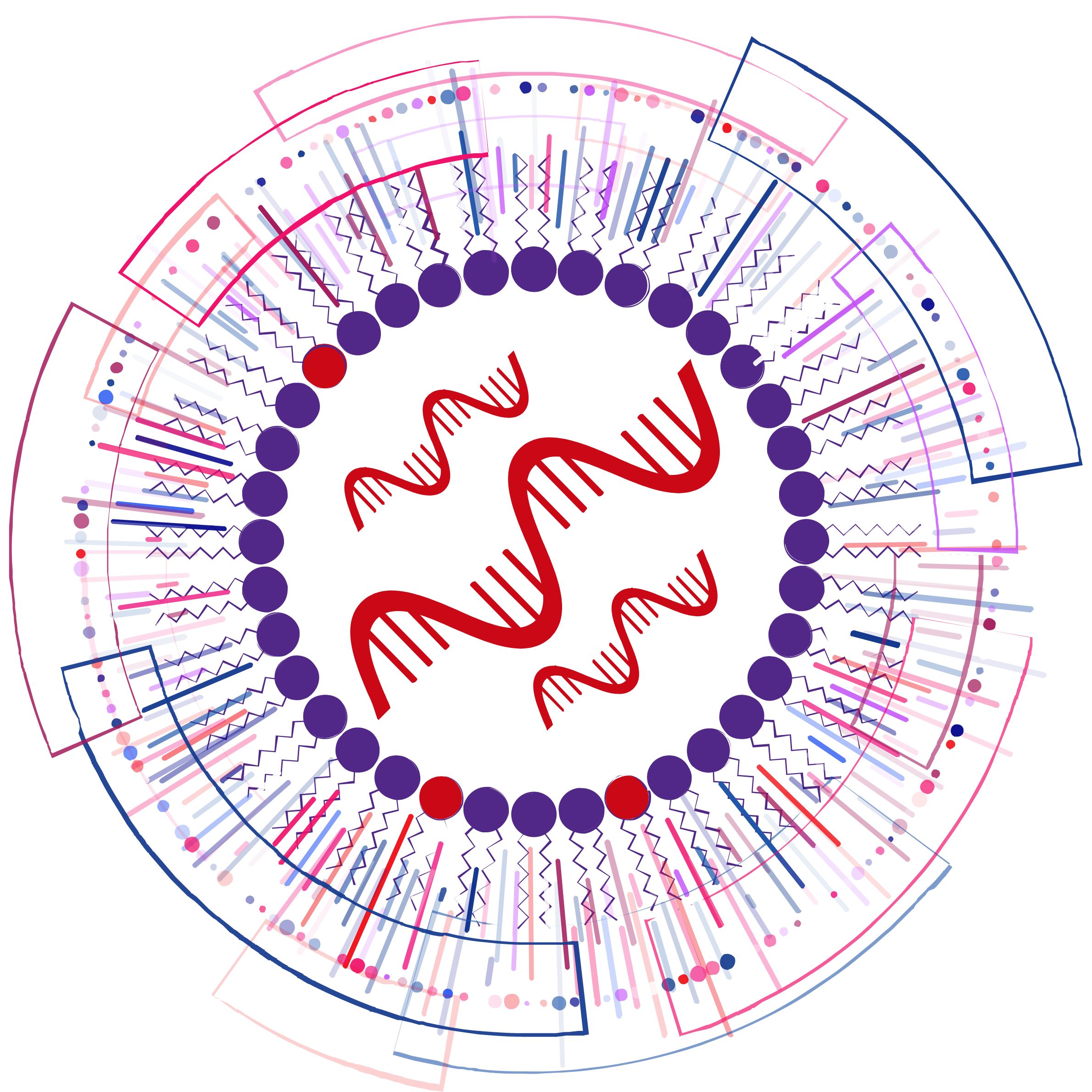 Demonstrating your product quality control to regulatory agencies for a smooth IND filing and scalability
This summit was dedicated to this emerging group of scientists to equip them with the quantitative techniques, and leveraging this to support formulation & process development group to enhance product quality.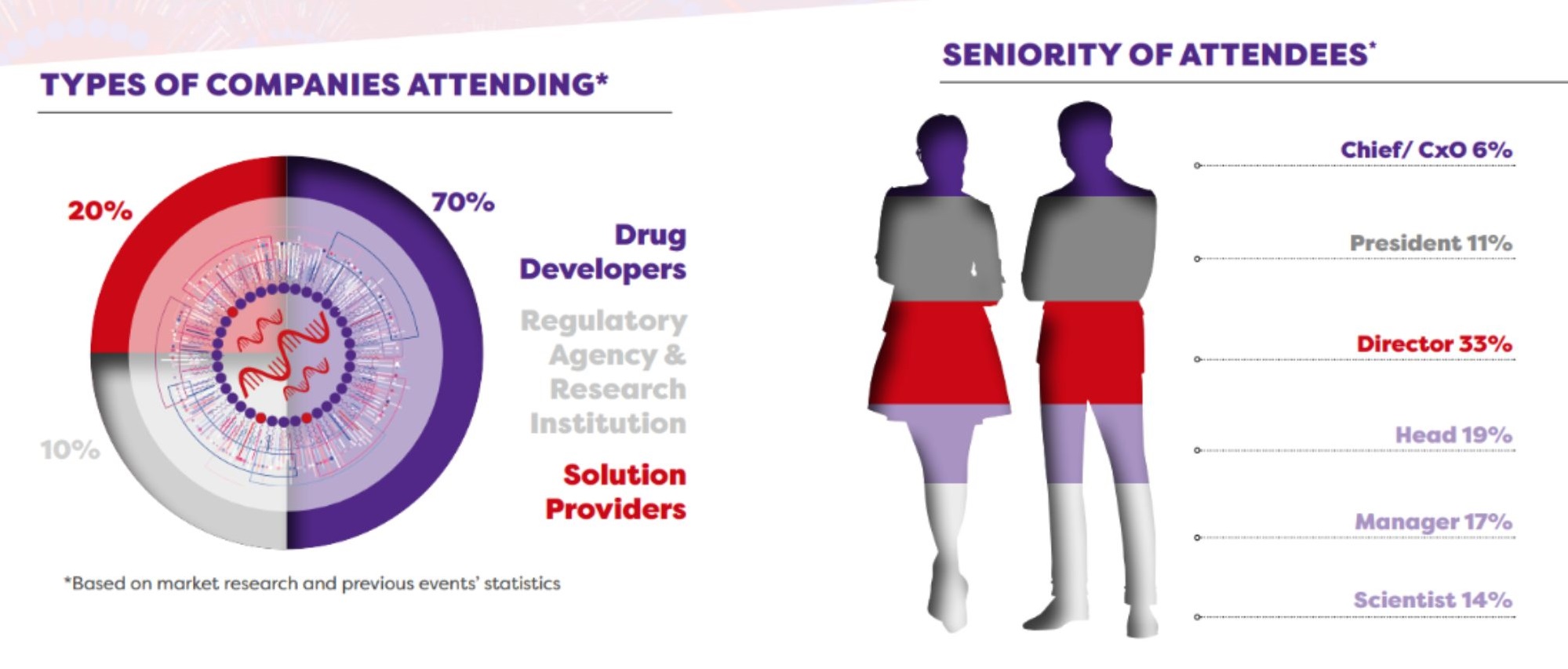 What Previous Attendees of the LNP Series Had To Say:
"Fantastic networking opportunity and learning about latest development in the field from speakers and audience."